Song sharing time again! :)
As shown in the title, the song that I'm sharing today is who says by selena gomez :)
Here's the MV.
I love selena's hairstyle :) soft waves! waiting for my hair to grow longer then I'm gonna go curl them. Hopefully I will have saved money by then as I've been spending too much on clothings recently.
Also, the dress selena wore in the MV is gorgeous! Here are two photos of it :)
A very nice gown right?
♥
The Tinsel Rack
just launched a new collection full of many pretty skirts and dresses!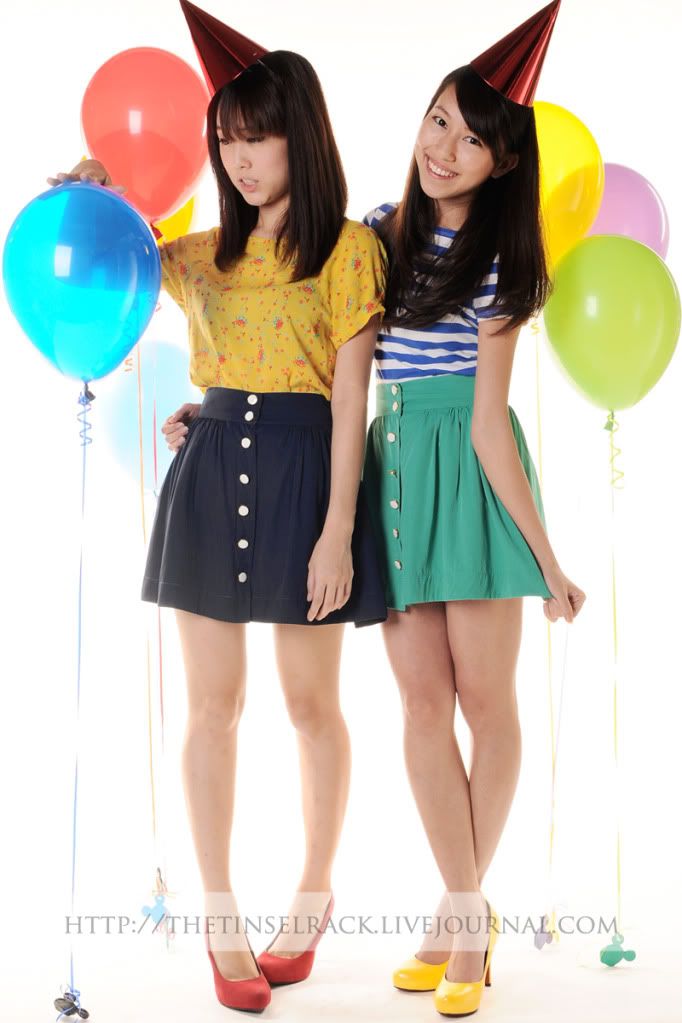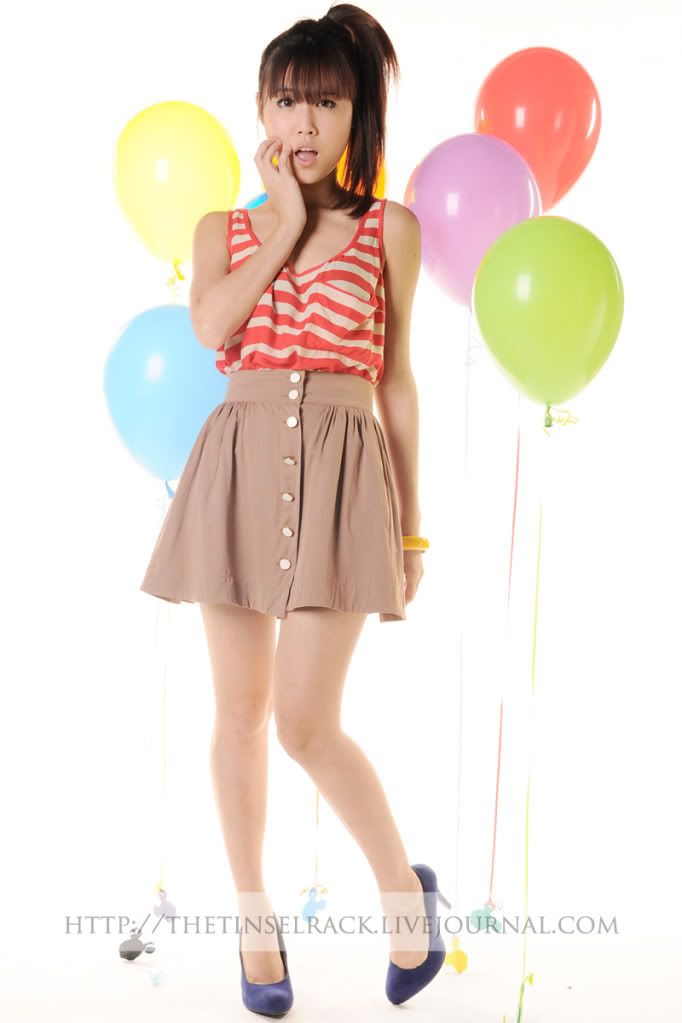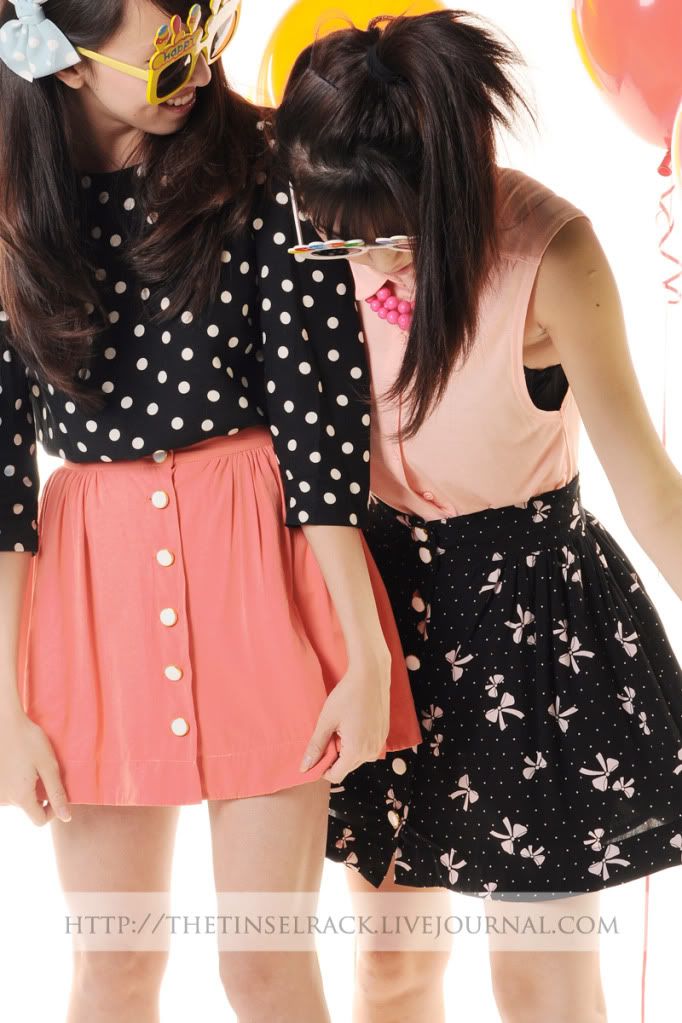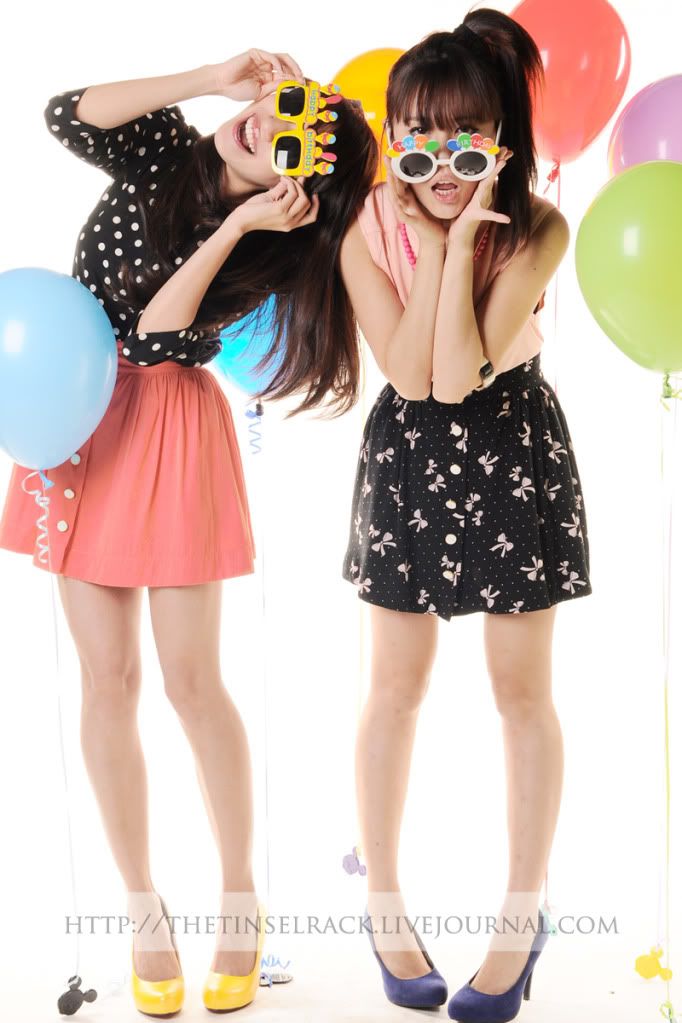 Pretty skirts! Very casual suitable for schools and weekends! Change your top to avoid always wearing the same clothing :)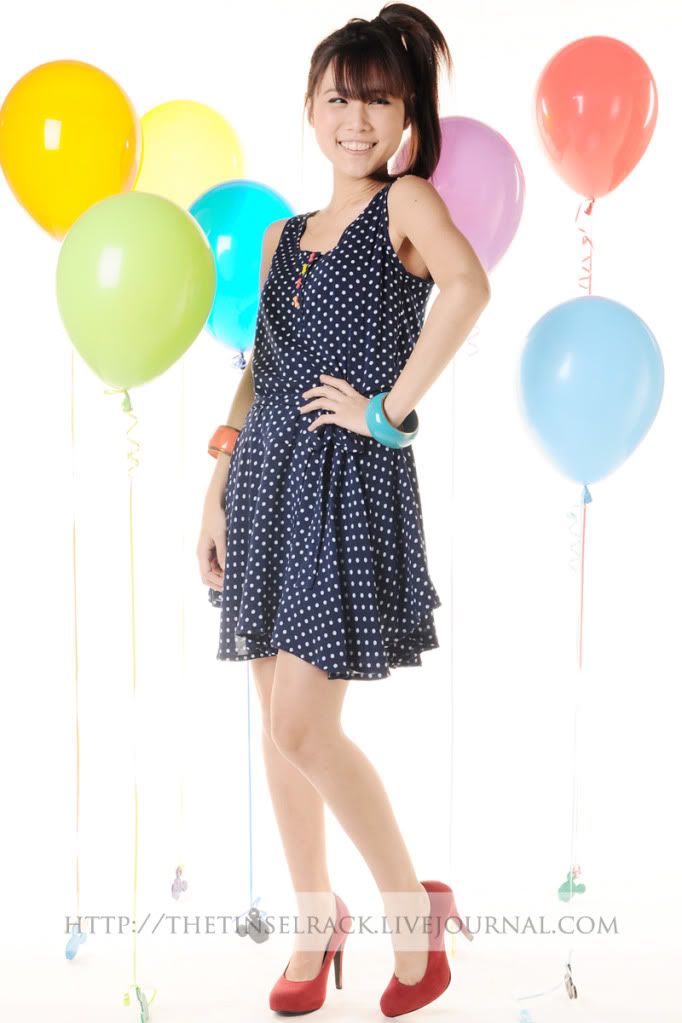 Polka dot dress! I've seen many polka dot dress appear on many blogshops recently. Polka dots are back in fashion? :)
So many nice clothings but I can only share with you all and can't buy them.
Now I don't have the time to keep travelling out to make payments as exams are coming soon and don't have iBanking :( Shall be a good girl and wait till exams are over then buy all the clothes I want. Hope you all get to buy these before they get sold out!